Often you have seen that manufacturing companies dealing with metals and glass have to work in confined spaces. In such areas bundling of items become difficult however as a solution you can use the cable tie mounts. These routing tables are the best ones because the order to use this one does not require drilling holes in the mounting area. The design of the profile looks natural and the best part is that it takes very less space.
Below highlighted are some detailed facts about cable tie mounts that you need to know about.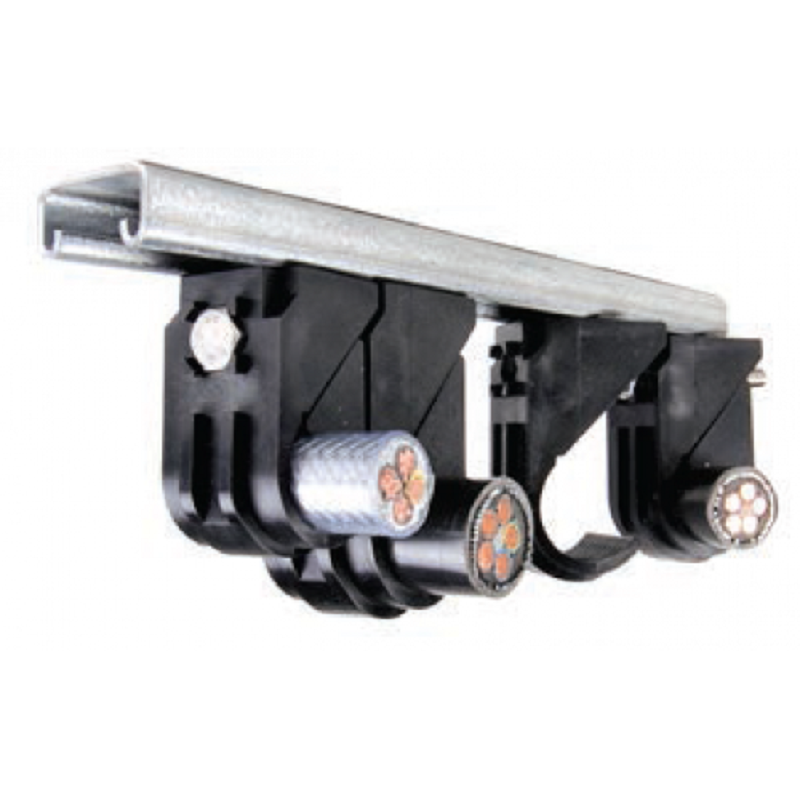 Read on to know further about cable tie mounts:
Flexibility: Firstly, it is to be noted that this kind of cable tie mount is mostly used for angled and curved surfaces. This offers innovation and has been crafted with high-end flexibility so that users can use the same properly. These are used for both low and high-energy-prone areas like powdered coated, varnished, or painted areas. Even plastics like polythene and polypropylene are included in the list. The fixing solution with this is more reliable, especially where it is difficult to use the bolts or screws. Apart from that, you can get variety in terms of designs, and the distribution of stress is uniform. Also, it keeps the weight reduced and helps in optimizing the same to the fullest.
Design:  The blending of acrylate adhesive with the flexibly designed cable tie mounts offers easy gripping even on the surface with low energy. Talking about setting up the cable tie mounts that is a lot easier.
Ease of Installation: Next, talking about the installation of cable tie mounts, you should know that the entire installation process is quite simple and straightforward. To get started, you simply need to take off the tab to discard the support. Just place the adhesive cable mount on the platform and then firmly press the same for a few seconds to make the bond stronger. It is the adhesive nature of cable tie mounts that helps in easy bundling.
Benefits of Using Cable Tie Mount:
Adjustable to high temperature: Cable tie mount with flexible designs are usually made from polyamide 6.6 using the heat stabilization process for which these types of mounts are known to be highly adjustable to high temperatures. The same is best for operating within a temperature ranging from -40 c to 105 degrees centigrade. The most convenient part is that you can always fix the self-adhesive cable tie mount on the component platform that can adjust to fluctuations in high temperature.
A Multipurpose Tool: The cable tie mounts are designed to work the best on any type of surface like angled convex or concave. There are a few of the models which are considered the best like FMB4APT – 1. Using this will be a privilege because it will help to reduce variation in different parts and also helps to save time as well. Apart from all these engineers can meet the reduction in weight of the targets.
Highly Durable: The solid cable mounts come with adequate strength and offer idyllic solutions when it comes to fixing. Undoubtedly this type of cable tie mount has proved its importance in various industries. Starting from being used as drilling holes, edged clips, or installing weld studs. These types of mounts can result in becoming a highly durable tool. Link attach mounts with adaptable plans are typically produced using polyamide 6.6 utilizing the hotness adjustment process. For which these sorts of mounts are known to be profoundly movable to high temperatures.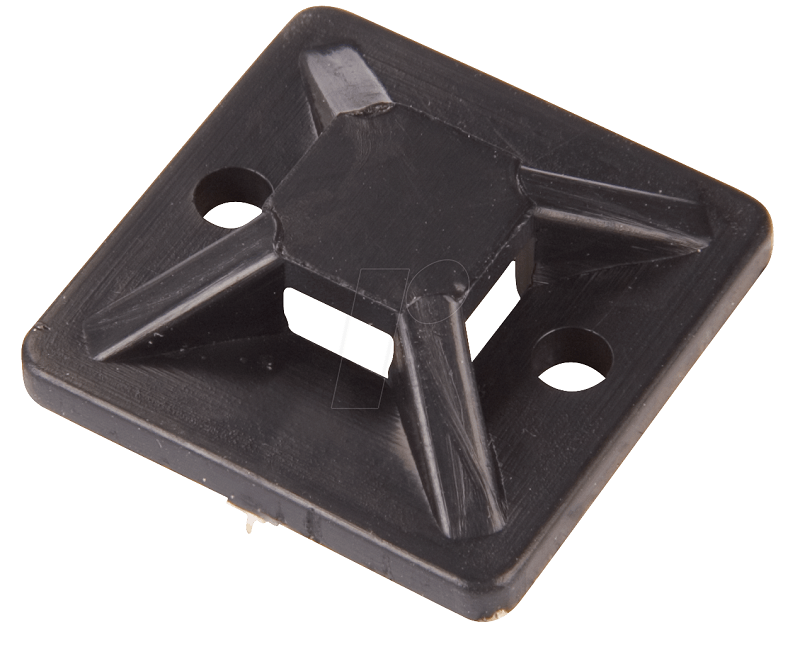 Final Words:
So, these were some important points that you needed to know about cable tie mounts. If you are planning to use these excessive strong self-adhesive mounts, it can be worth your investment.